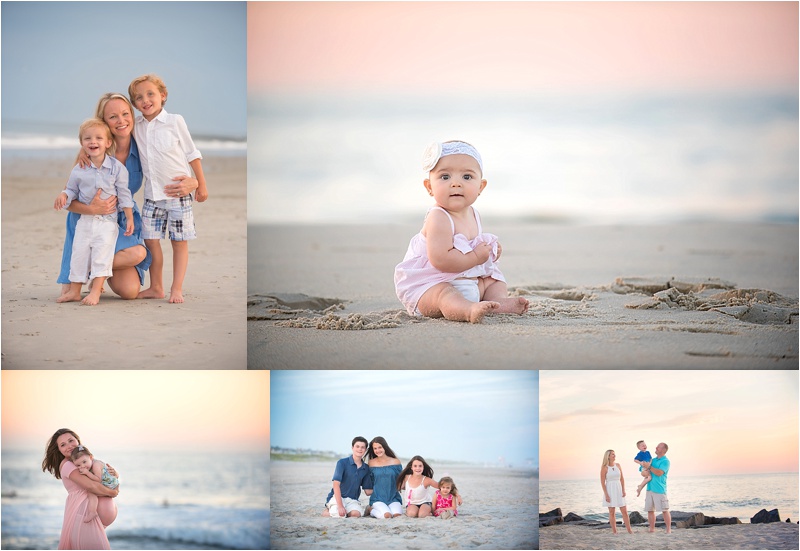 New Jersey beach photography 2018.
New Jersey's premier beach photographer, Shannon Lynn Photography is now booking for 2018.  Of all the places in the world I shoot, the New Jersey beach is by far my favorite.  With the neutral colors, simple views and gorgeous sunsets it is the perfect backdrop to let your family's personality shine.  From fun interactive moments to perfectly, posed, "mantle worthy" images we will get it all!  The quality and style I offer is unmatched by any other New Jersey beach photographer.

Beach Session Information 
This year I am offering sessions in New Jersey from Ocean City NJ to Cape May and everywhere in between.  Other locations may also be available upon request.  Before your session we will schedule a phone consultation to discuss your beach photography goals and desires.  I will help you decide what kinds of products will work best for you and how to style your session to compliment those products.  I will assist you in clothing choices as well as location and any other area you may need help.
During your beach session we will interact, loosen up and have fun.  I will sneak in those perfectly, posed, smiling shots here and there but then it's back to the fun.  I like to keep everyone happy and engaged, especially those little ones.
After your session your portraits will be prepared for viewing and you will have the opportunity to view your online gallery.  You will have five days to view your online gallery and make your decisions about digitals and products.
Helping my clients choose their products is the part I enjoy most of all.  Having your art displayed throughout your home to view is a wonderful way to enjoy your family every single day.  Studies have shown having family portraits hung on your walls has a positive effect on self esteem and boosts confidence. Let me help you make your children proud of themselves and their family.  The products that I offer are of the highest quality and all meet archival standards, meaning the ink will last over 100 years!  These moments will be preserved for generations to come.  If you would like to schedule an in person viewing appointment I would be so happy to help you choose and design your wall art or album.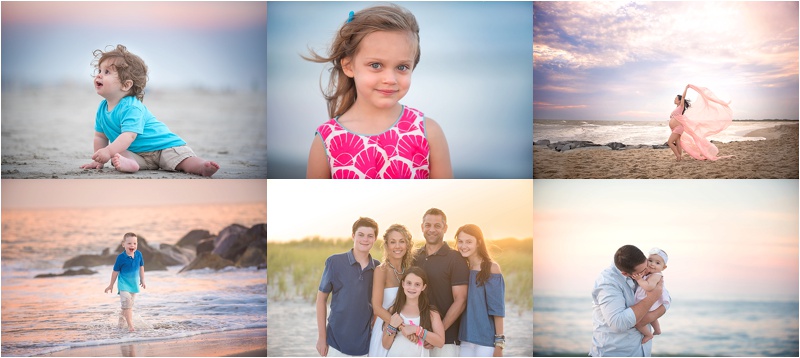 New Jersey Beach Photography Session Options
Include a pre-session phone consult, the session, an online proof gallery and a digital download of chosen images.
Timeless | 1536 | One hour session for multiple families, 20 digital images and an 8×8 Album.
Natural | 795 | Half hour session for up to 15 people, 14 digital images.
Simple | 550 | Half hour session for one family, 10 digital images.
Additional images may be purchased from the a la carté menu. Please inquire for a la carté menu.
If you are interested in reserving a session please contact me at Shannon@shannonlynnphotography.com
I look forward to capturing your family in 2018!