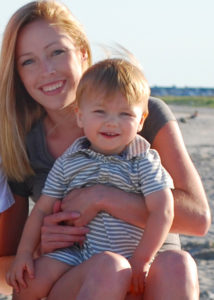 I am currently the sole owner of Shannon Lynn Photography as well as wife and mom of two beautiful boys. I live in the same town I grew up in and I love being where my roots are.
I first fell in love with photography in high school where I learned how to develop film and make my own prints in the darkroom. Although my camera has changed over the years it has always been my most prized possession. I love being able to capture the beauty I see in everything I choose to photograph.
After my first son was born in 2010 it became clear that photographing pregnancy, newborns and children was where my passion was. Shortly after, Shannon Lynn Photography was created. It has been 5 years since then and my work has come so far. I am proud to now offer the upmost in quality and I hope that you will see that through my work.
I would describe my work as simple, natural and timeless. I aim to create images you will cherish for many years to come. I would be honored to capture part of your family's story.
Capturing your image is not only for you but for the generation who follows behind
-Ana Brandt